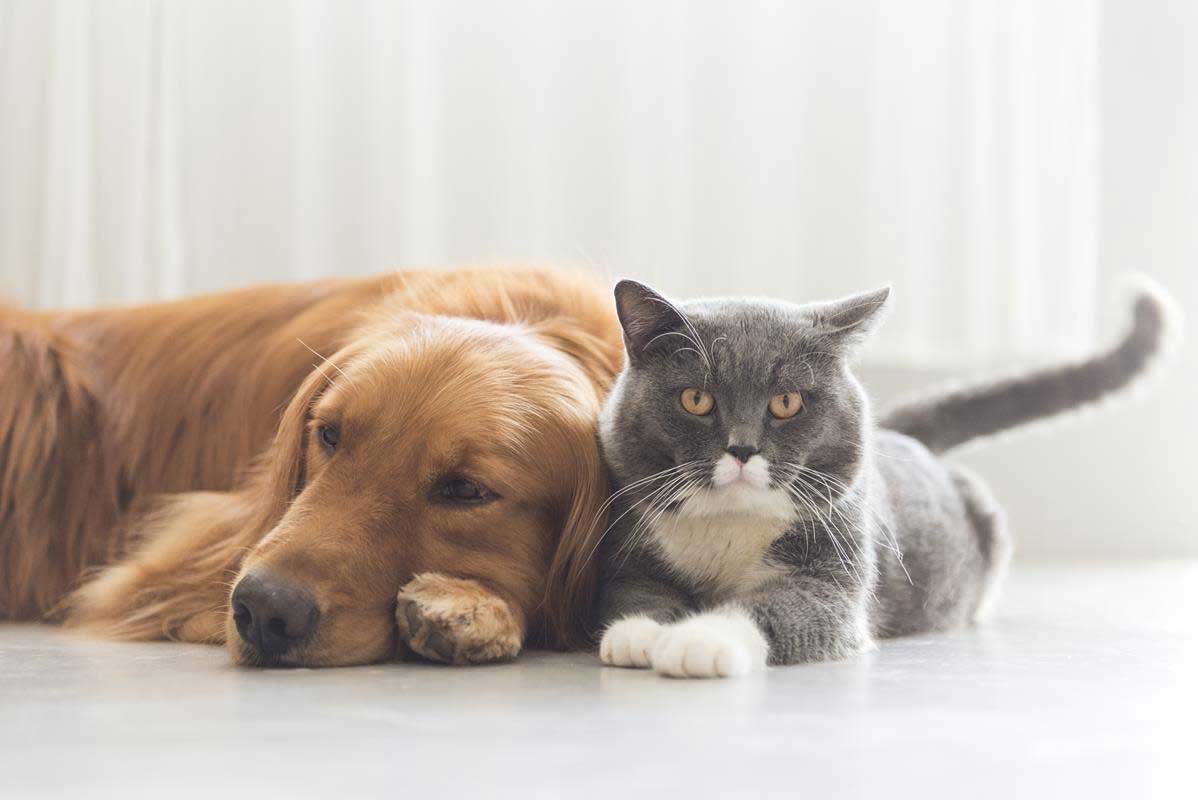 Here at Hawaii Kai Veterinary Clinic, we are pleased to have a large amount of veterinary services available for our patients. We are proud to be able to serve in Honolulu, HI and our surrounding communities to give your pet the best care that they deserve!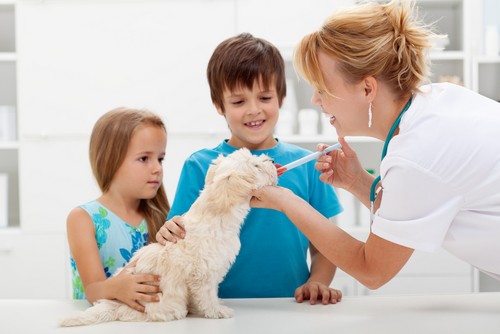 Vaccinations
We recommend that dogs and cats receive vaccinations depending on their lifestyle and exposure. For puppies and kittens, we offer three sets of vaccinations each one month apart. Dr. Kaya, Dr. Sakamoto, and Dr. Ong will assess and recommend what vaccines, if any, will best protect your pet.
Wellness Exams
We offer regular annual and semi-annual physical exams for all dogs and cats. For puppies and kittens, it is important to detect medical conditions as early as possible. Yearly physical examinations reassures us and our clients that their pets are in good physical shape well into their geriatric years.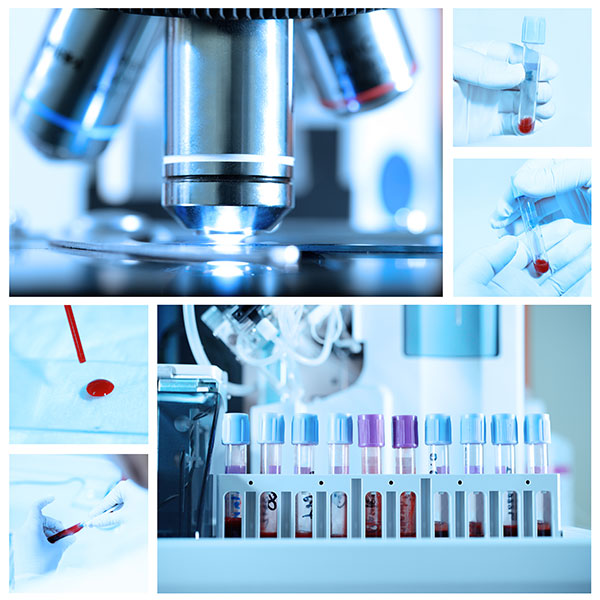 Blood Profiles
We encourage all our clients to do blood profiles on their pets to check the health of their internal organs. This is especially important for pets who are about to undergo surgery or pets that are over 6 years of age. As your pet ages, problems such as kidney failure, liver failure, diabetes, and cancer can occur. Catching these problems early can make a tremendous difference in the course of their treatment.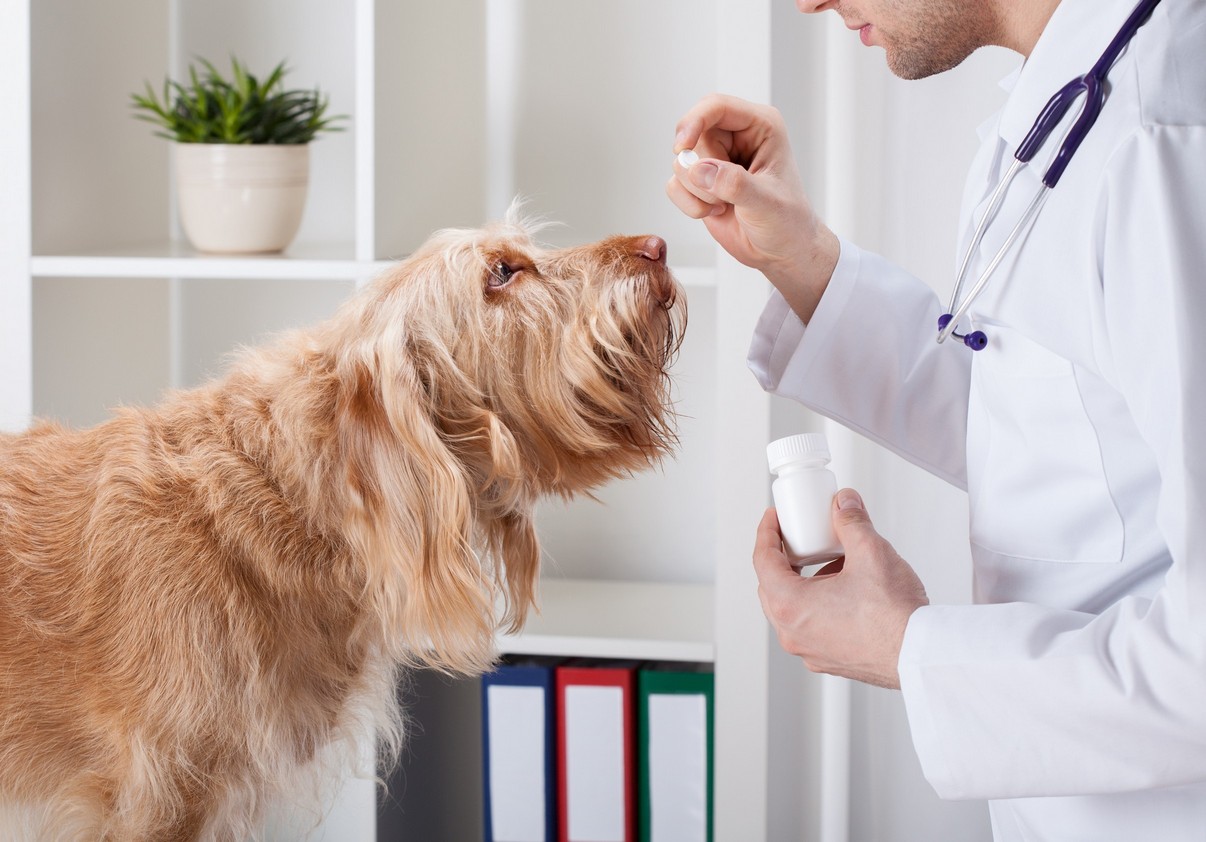 Heartworm Preventative
Dogs and cats in Hawaii are susceptible to heartworm infections year round. Preventive medications need to be given once a month starting at 6 to 8 weeks old and continued for the rest of your pet's life. By law, we can only dispense heartworm preventive if your pet has been tested negative for heartworms within the past year. If your pet is not currently on any heartworm preventive contact us today to get started as soon as possible.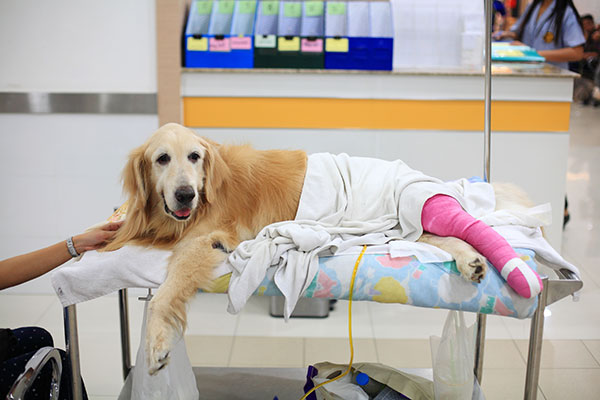 Emergency Care
We do not have a veterinary technician at the clinic after closing, so for after-hour emergencies, we recommend the following 24-hour hospitals:
The Veterinary Emergency and Referral Center (808) 735-7735
VCA Family Hospital (808) 484-9070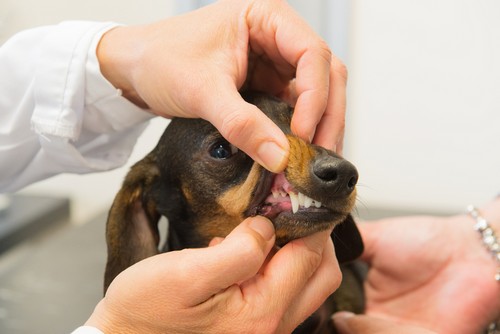 Dental Cleanings
Poor dental hygiene is not just a problem of bad breath. Bacteria associated with Periodontal Disease can contribute to kidney, liver, and heart failure. Daily brushing is highly recommended along side with regular dental cleanings. Most dogs and cats will require their first dental cleaning by age 3. Pets who do not receive any dental care at home might require dental cleaning by age 2. Our dental cleanings are done with a light level of anesthesia and patients vitals are closely monitored. Routine dentals are considered an outpatient procedure.
After a dental cleaning, the veterinary technicians can demonstrate how to properly brush a pet's teeth. If you are not able to brush, there are also alternative ways to reduce tartar build up. We'll also send you home with freebies to get you started on keeping your pet's teeth clean!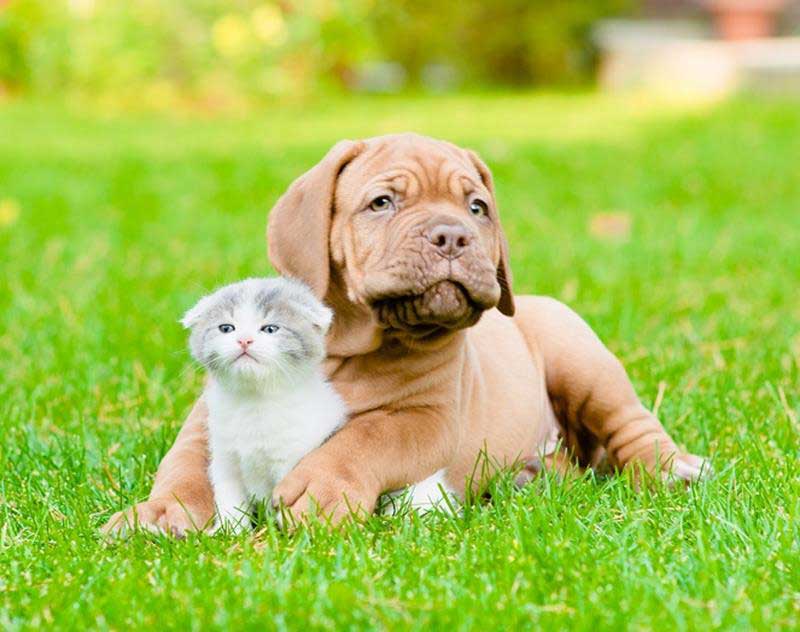 Spay And Neuter
All doctors are able to perform spay and neuter surgeries. This is an out patient procedure. There are currently multiple views and theories on the best age at which to spay or neuter pet. This also depends on the lifestyle of the pet, amongst other factors. Pre-surgical exams are required for these procedures, as it is important to check blood profiles prior to the surgery. At this time, the doctors here would be happy to give their best recommendation as for which age would be most beneficial depending on your individual pet.
We also offer to administer a microchip while your pet is under anesthesia so they won't feel the big needle!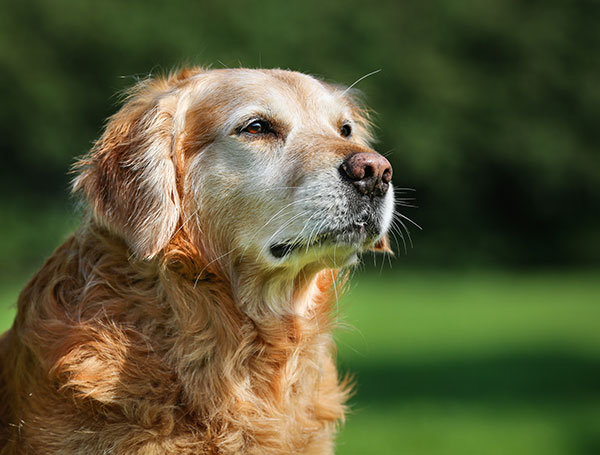 Mass Removals
As your pet ages, you might begin to notice odd lumps and bumps on their bodies. We encourage all our clients to pet their pets often and become familiar with the way their pet's body feels and looks. Only with your close observation can you catch these lumps early and have them examined. Any lump removal procedure must be first examined by our doctors to get an accurate estimate of surgery time and cost. If you notice any strange lumps, especially if your pet is over 6 years of age, let us hear from you as soon as possible.
Recent pre-surgical blood profiles are offered and recommended for all our anesthetic procedures. Our in-house blood profile checks the function of your pet's liver and kidney, the main two organs that process the anesthesia. Pre-surgical blood profiles are required for some procedures and optional for others. Call us today for more details.